© 2010 Calico Creek Farm ~ All rights reserved.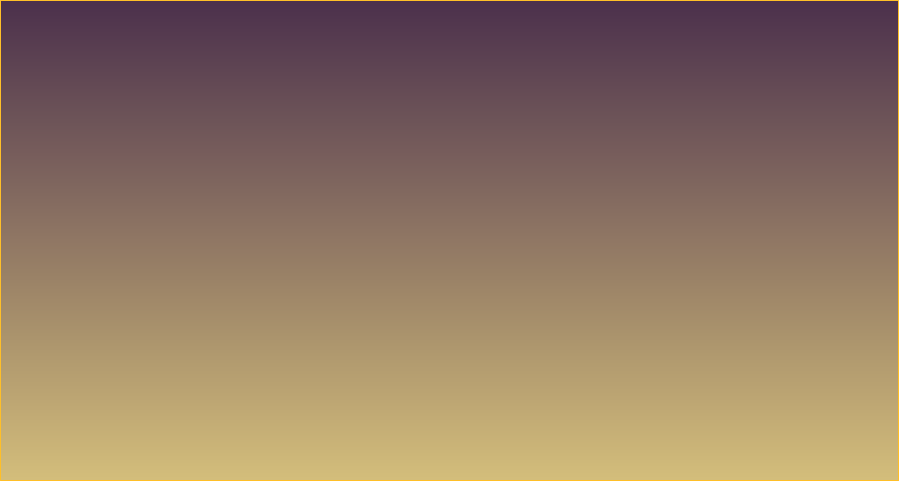 I am so thrilled to have Rain. She is extremely dairy and has a capacious udder with large, milkable teats. She won Reserve Champion in her first show ever out of 22 does at the 2011 SWWDGA SHOW!
Thanks to Gary & Sandra Whitehead for allowing Rain to come to the Northwest, and a big thanks to Jayne Bowen for allowing Rain to reside with us here at Calico Creek - we just LOVE her!
DOB: 1-28-2006
SIRE: MCH Twin Creeks BW Perfect Storm +*S
DAM: Pecan Hollow DAJ Calico Rose *D
PECAN HOLLOW PS RAIN STORM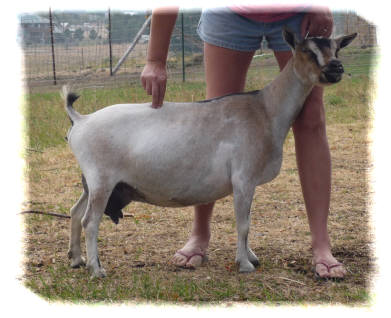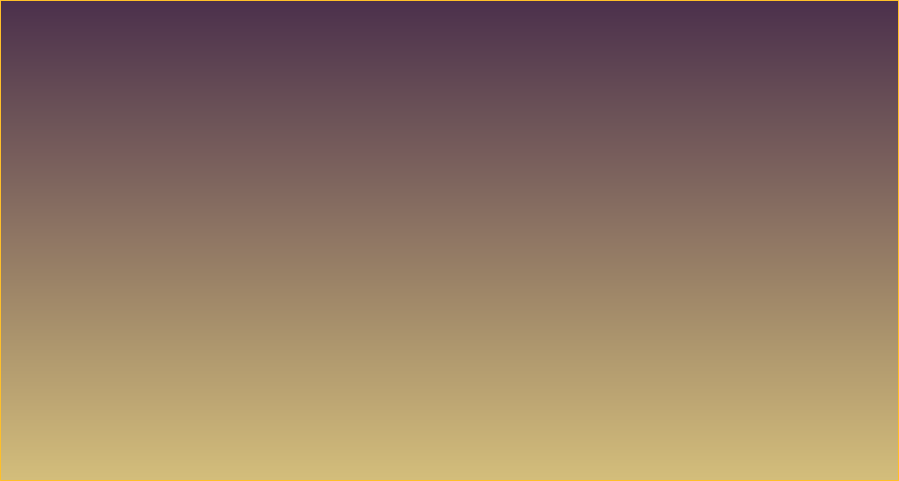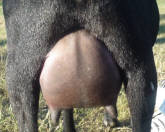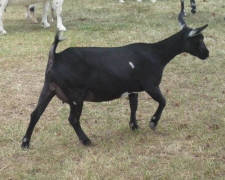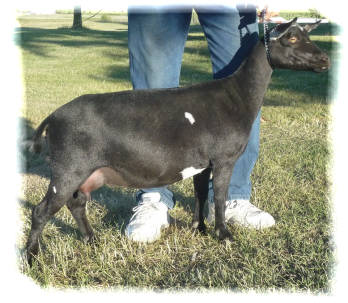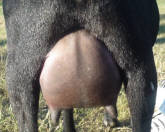 CALICO CREEK ANISETTE (Anna)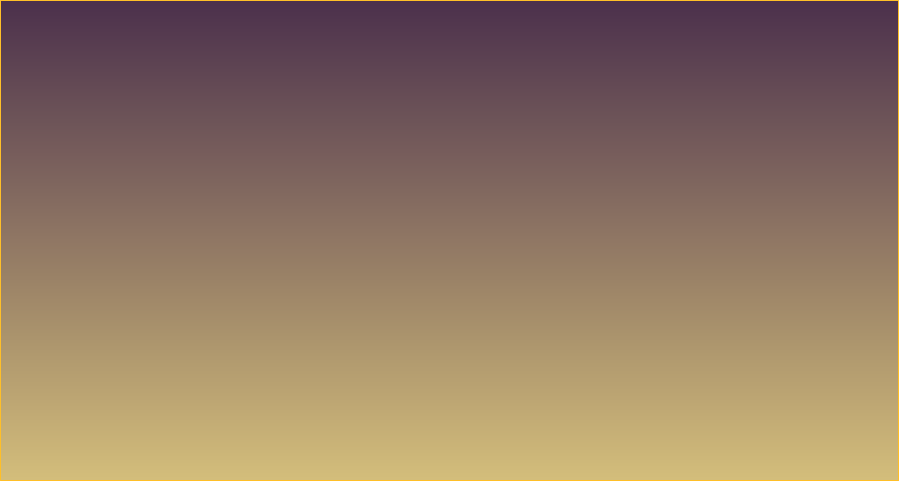 Photo Courtesy of Gary & Sandra Whitehead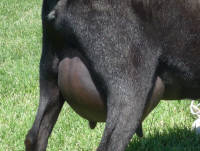 Fawn is a beautiful doe with graceful elegance and lots of refinement; Gary at Pecan Hollow says "Fawn is what you call an 'all around package' - she also shines in the show ring!"
Thank you, Gary & Sandra Whitehead, for allowing this special doe to come up here all the way from TEXAS!
DOB: 8-26-2006
SIRE: Pecan Hollow SFB Constantine
AGS National CH Jr Buck 2006
High Pt Buck 2006 NDGA Nationals

DAM: PGCH Pecan Hollow L Jezzabelle
2013 AGS National Champion Sr Doe
CH PECAN HOLLOW FAWN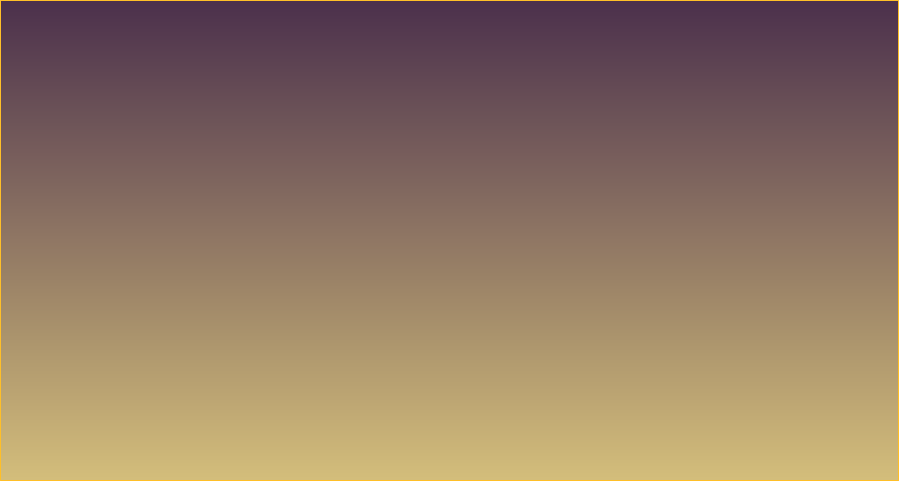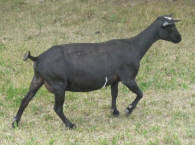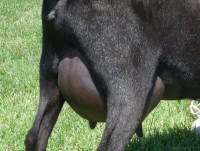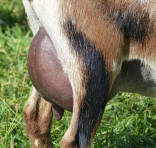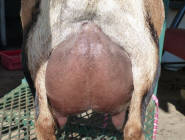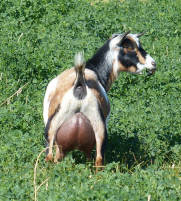 2013 AGS Reserve National Champion Sr Doe
CALICO CREEK CINDER

2013 AGS National Show Results:
* Reserve National Ch Sr Doe
* 2nd Place Dam & Daughter
(W/ dam, Tequila)
* 1st Place Dairy Herd
(Cinder, Fawn, Eve, Tequila)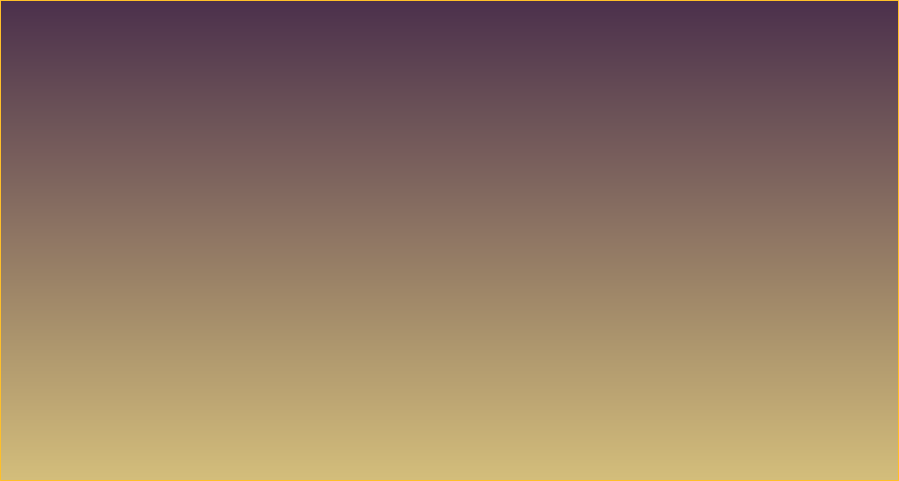 Tequila is a a very petite doe with a sweet personality; While not a 'show stopper' herself, she consistently outproduces herself conformation wise and always passes on a very nice udder system to boot - and that's what a good little brood doe is all about!
Thanks to Gary & Sandra Whitehead for allowing Tequila to join our little herd of special does!
2013 AGS National Show Results:
2nd Place Dam & Daughter (w/ daughter Cinder)
1st Place Dairy Herd (Fawn, Eve, Cinder Tequila)

DOB: 3-04-2008
SIRE: Pecan Hollow PS TennesseeWaltz *S
DAM: Pecan Hollow SP Cabarnet
REFERENCE DOE
PECAN HOLLOW TW
TEQUILA SUNRISE
Dam of 2013 AGS Reserve National Champion Sr Doe, (Calico Creek Cinder)